BHALO FALAFEL
Ingredients:
 

Chickpeas / Raw Onions / Caramelized Onions / Garlic / Cumin / Coriander / Fresh Herbs: Mint, Parsley, Dill, Cilantro / Spice Mix
*All ingredients are purchased certified organic*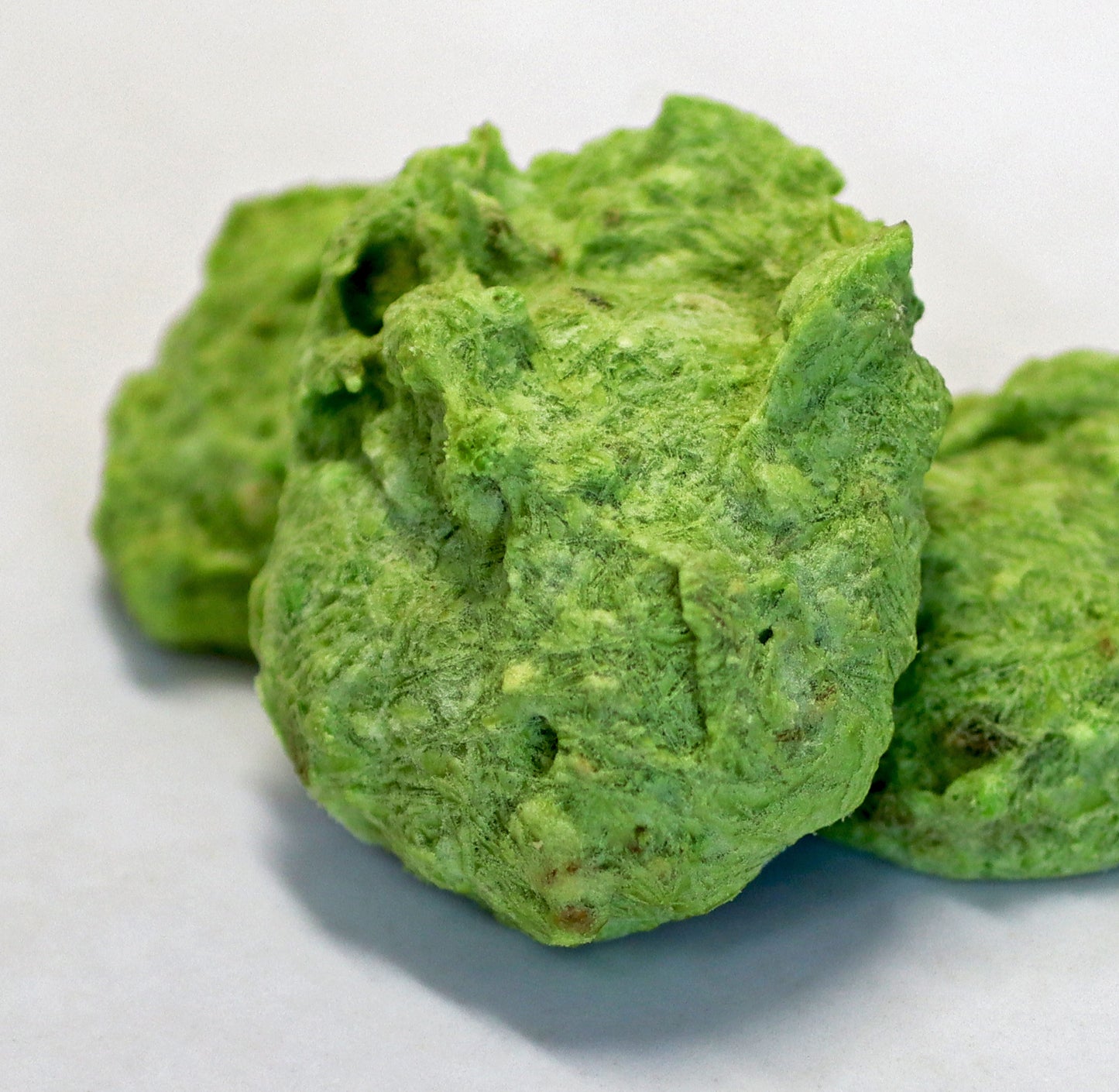 Falafel Mix
1/2 cup Bhalo Falafel Mix
1/4 cup water
Instructions:
1. Mix falafel with water in a bowl
2. Let the mixture sit for 5-10 min, until fully rehydrated
3. Pre-heat skillet or fryer & add oil to coat the bottom of the pan. More oil for traditional fry
4. Shape the falafel - patty for pan, ball for deep fryer
5. Fry in skillet on medium heat, 3 min per side. For deep fryer, 350F temp until golden brown - check at about 2 min (less than 5 min)
6. Serve with tahini and lemon juice, or your favorite sauce.
7. Enjoy!!